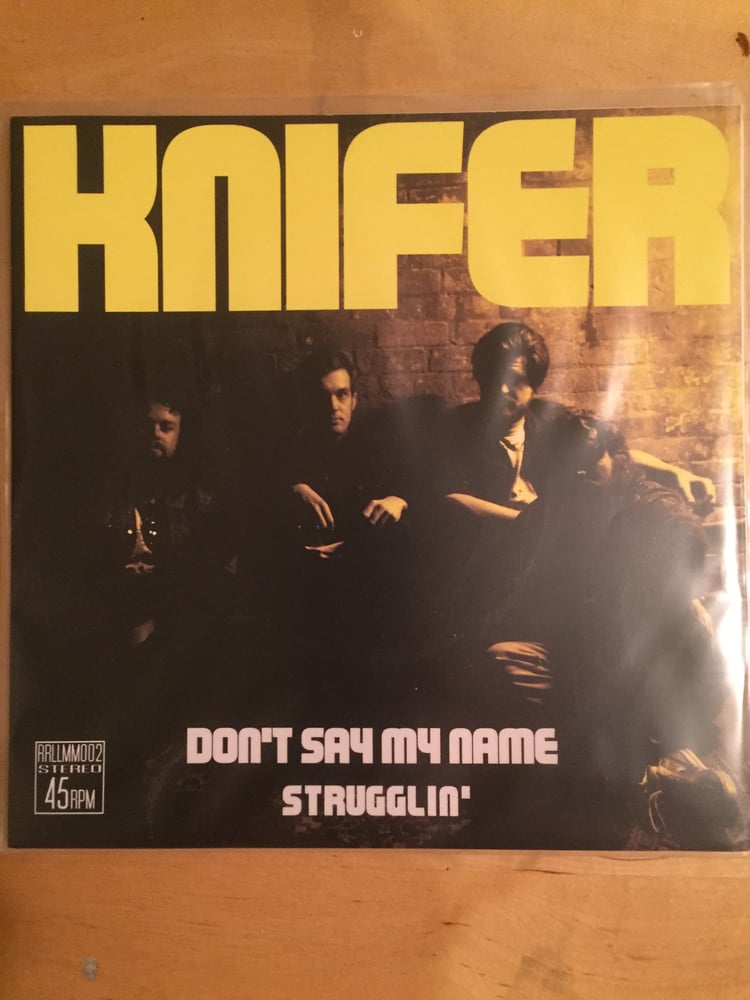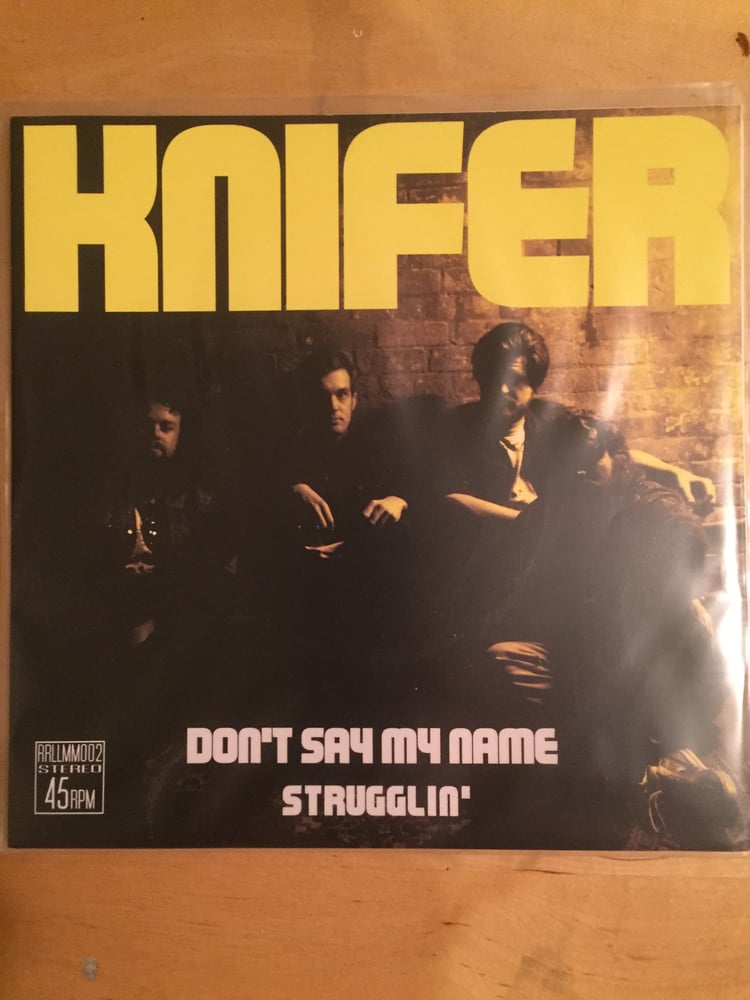 Knifer - Don't Say My Name / Strugglin' 7"
$4.00
*Last 3 copies price reduced for minor corner wear during import
Two brand new hits from hell courtesy of the finest rockers in the realm. For fans of high octane proto-metal/heavy rock. Limited to 150 copies and imported from Australia.
Listen here: https://roguesrealm.bandcamp.com/releases