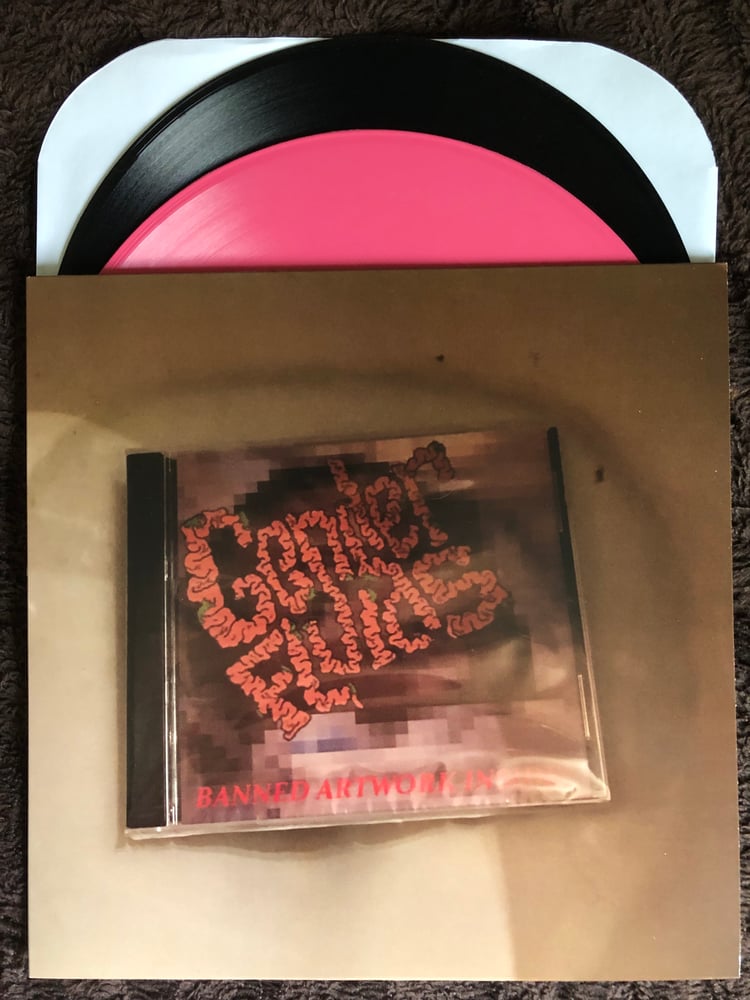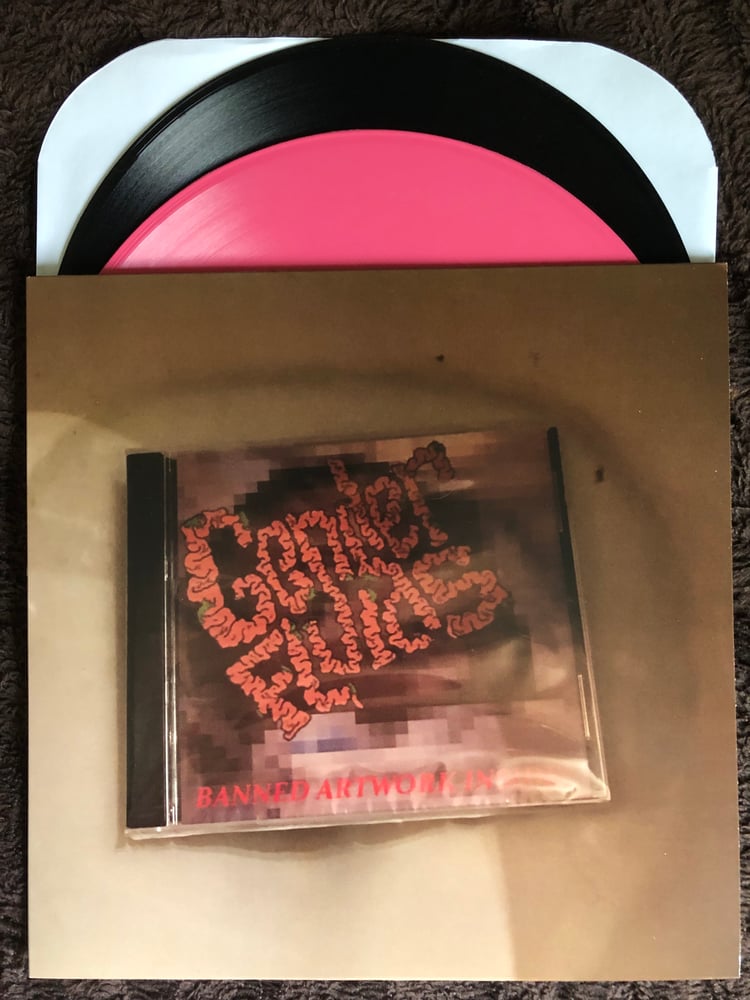 Gender Fluids - Incorrigible LP
$18.50 / Sold Out
Complete low end ass-eating speaker-obliterating bulldozer riffs. Somewhere between sludge, old school death metal and goregrind. One of the most obscure and sickening entities on the fucking PLANET.
Night Rhythms proudly resurrects Gender Fluids debut EP/promo/demo whatever the fuck you call it, "Incorrigible", on 12" vinyl format. 150 hand-numbered copies (100 black, 50 pink) with double sided insert designed in-house by NRR and the band for maximum ridiculousness.
*Pink sold out
You can see on their bandcamp that not a single soul has the brass to buy this album digitally. Not for cowards!!!!
Listen here: https://genderfluids.bandcamp.com/releases